As the 2050-plastic-crisis approaches, how can we harvest existing ocean plastics and design new architectural artefacts that extend the life of plastic waste, developing new circular economic models?

Situated between now and 2050, the project proposes a multi-scale mission. It reinvents plastic waste into recycled materials through architectural production, as an alternative method of reducing plastic debris in the ocean.
"The Plastic Harvesters 2035" imagines a future where innovations in recycled materials emerge to save the Faroese economy during the 2050 ocean plastic crisis.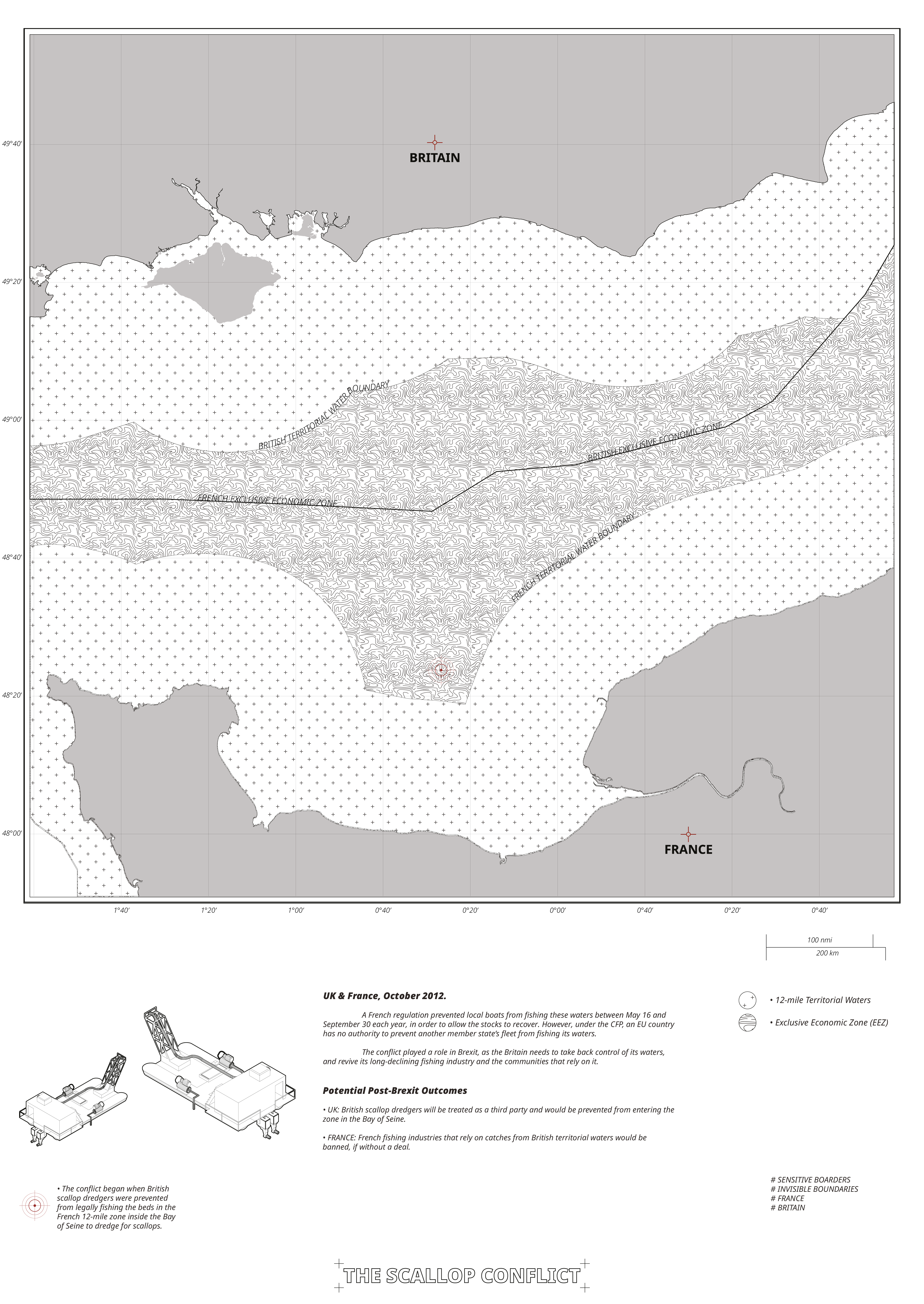 In a dystopian future, the North Atlantic Garbage Patch, the closest to the Arctic, would exert catastrophic effects on neighbouring places whose economies are highly reliant on ocean resources.

An industrial chain of ocean plastics would be built on top of existing infrastructures from harvesting, transporting, manufacturing, distributing, to retailing. Recycled virgin materials produced from ocean waste would contribute to variations in design when contextualised differently in both cultural and technological means.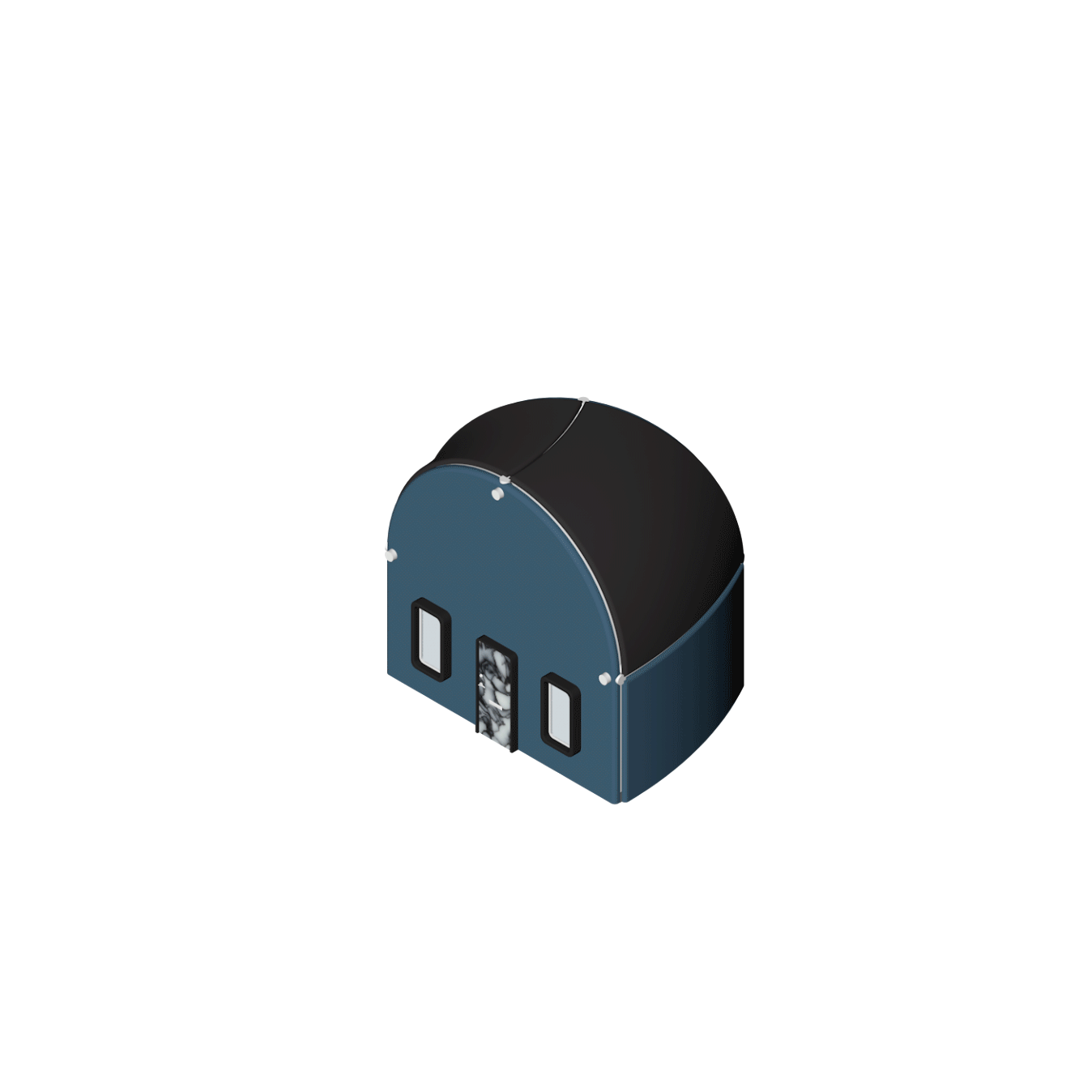 The film aims to encourage transformations of existing infrastructures in the remote ocean, as well as to advocate versatile designs with emerging eco-materials to build a new market for design enthusiasts.